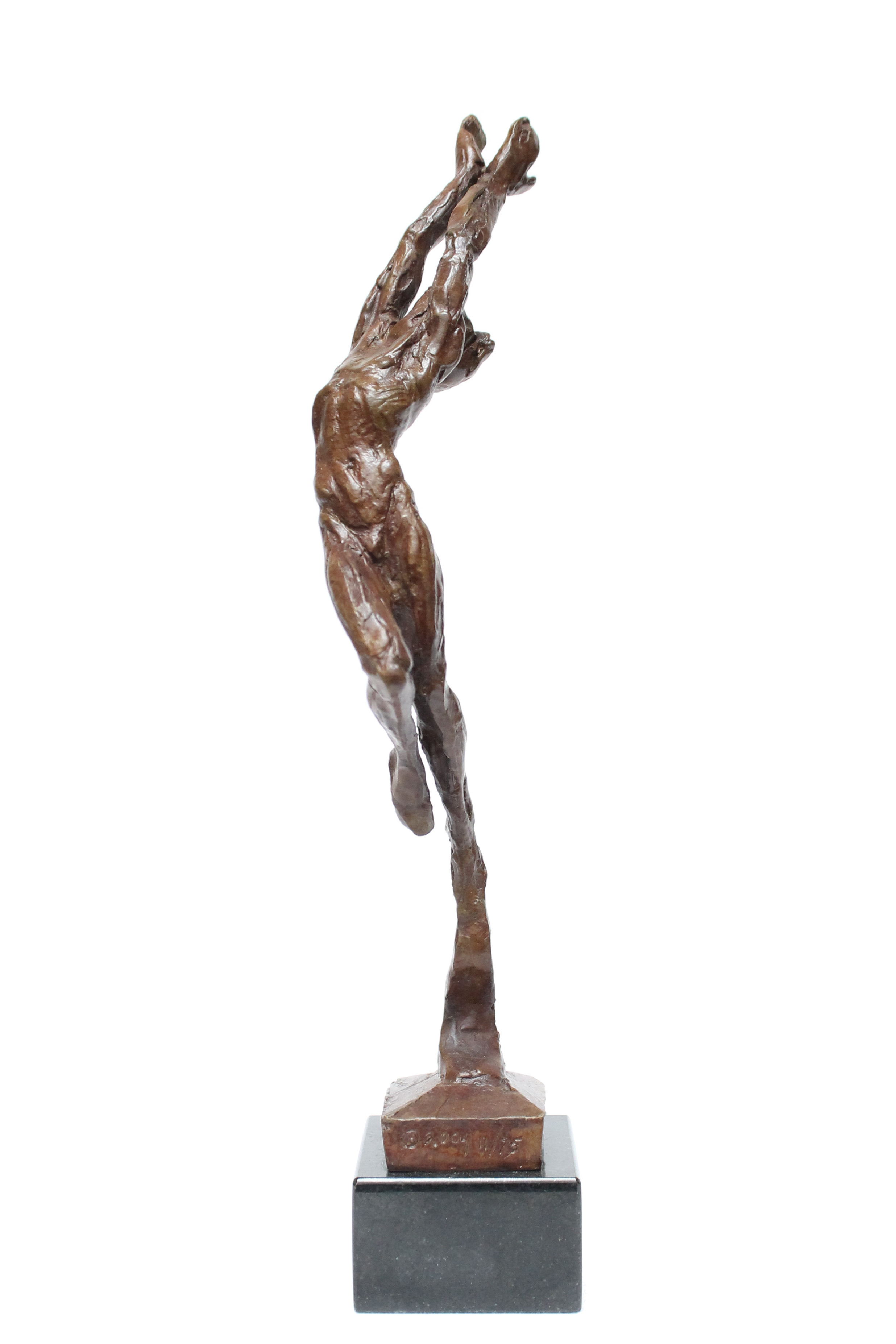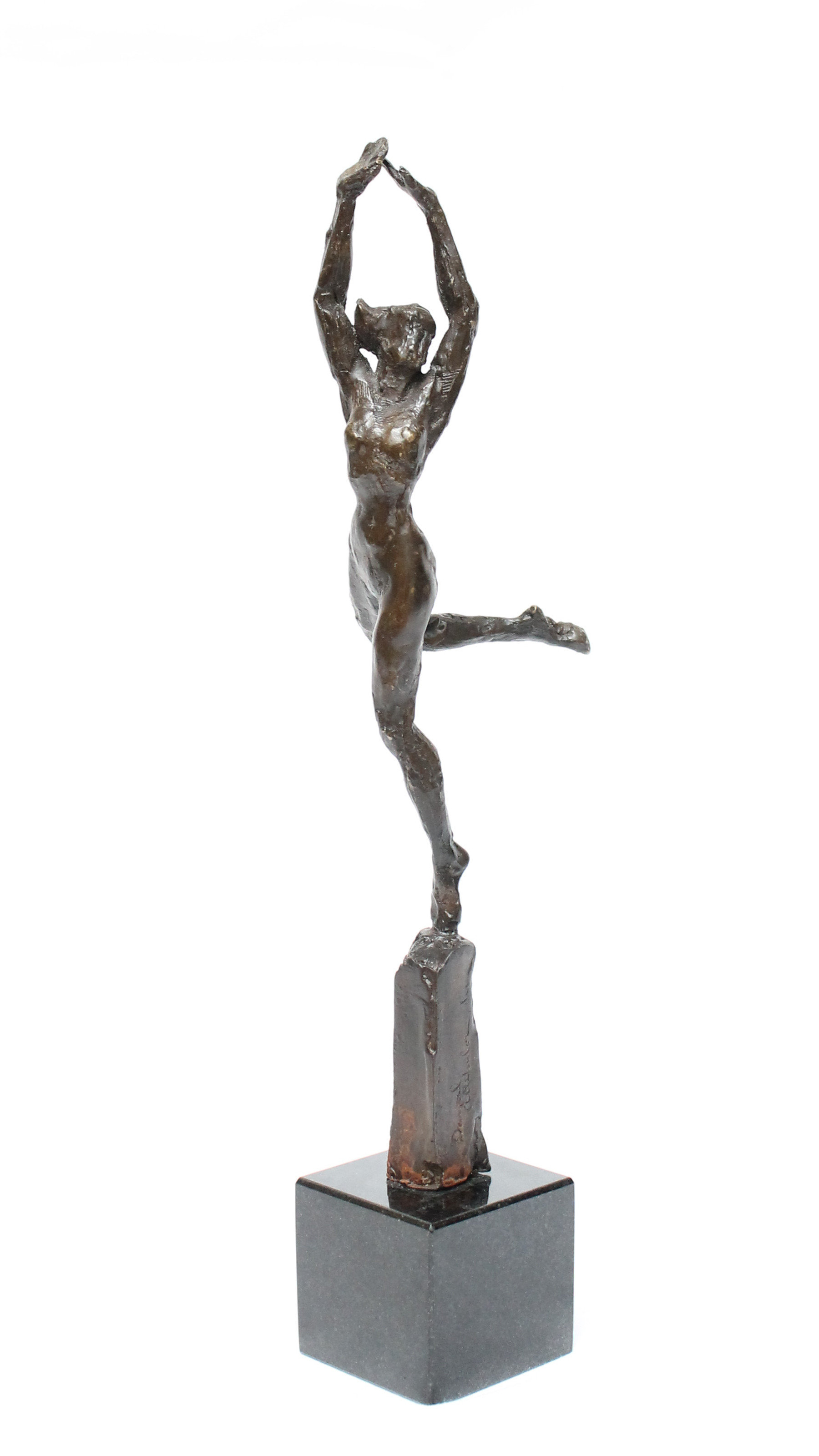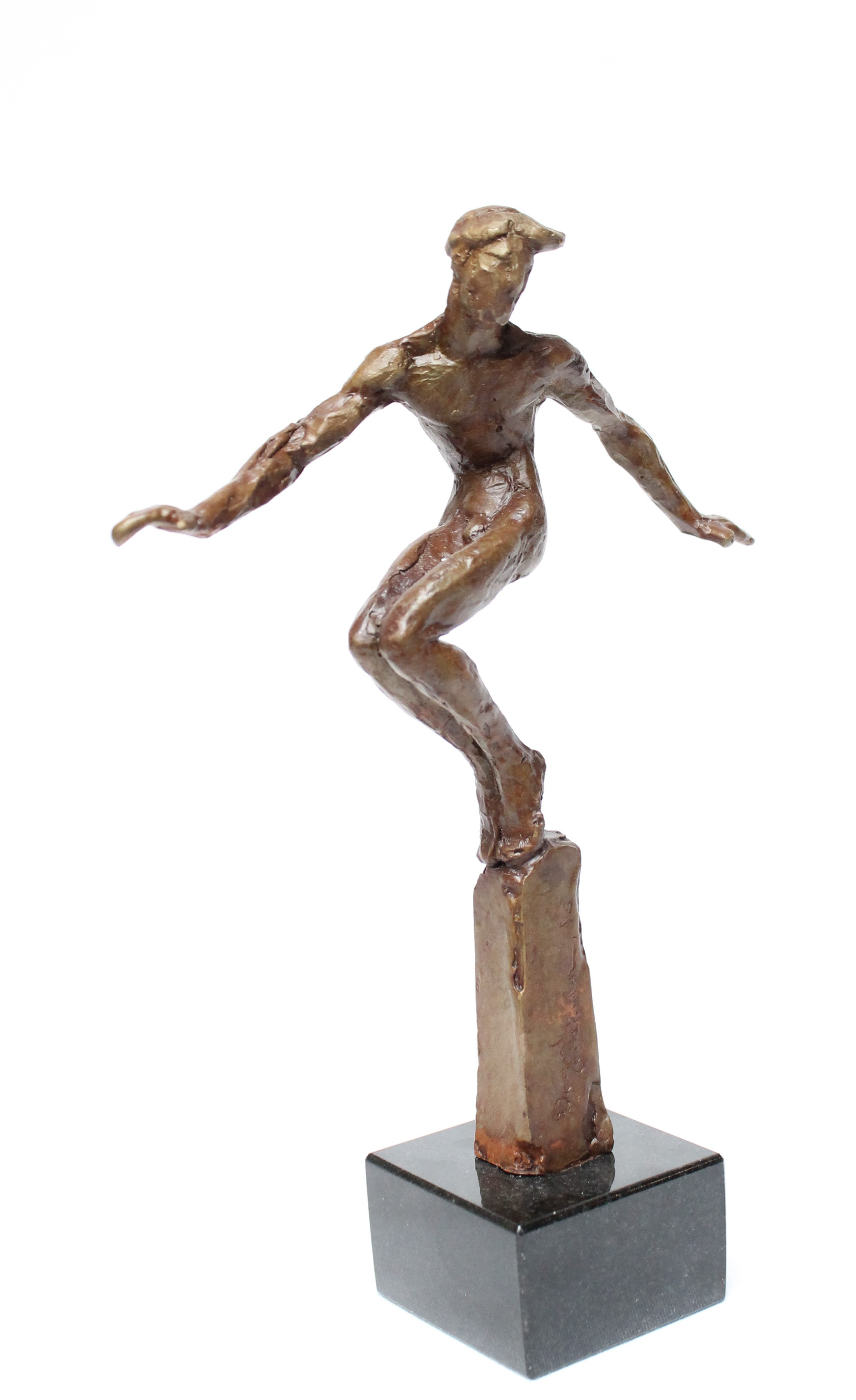 When Daniel I. Altshuler works in sculpture, whether it is a portrait or allegorical statuary, it is essential to him that he captures the spirit and the likeness of the subject or theme. He strives to show inspiration and beauty in his work which is revealed in variable lights. By the nature of the intensity of the raking light, the strong and simple expression of each piece communicates its intent in form. It is well known that sculpture is at the mercy of the light and by the choice of his modeling and knowledge of light, he strives to combine these mediums to best bring out the intended spirit, energy and expression in his work. Carved marble or stone may be utilized for one kind of expression while bronze would be used for another.
The final location of the work is still another important factor to him. He needs to know if the work is expected to be viewed from a distance or seen up close, as this would affect the way he would model the statue or bas-relief. Whether a sculpture is intended to be inside or outside of a building, is also a determining factor in the consideration of the modeled form.
When designing a work for a specific location, whether it be in a garden, a park or on the inside or outside location of a building, his sensitivity for the fine balance of integration between architecture and sculpture can be appreciated on much subtler levels by the public. His strong belief of collaborating with architects assures the continuity with the surrounding buildings, spaces and the environment.